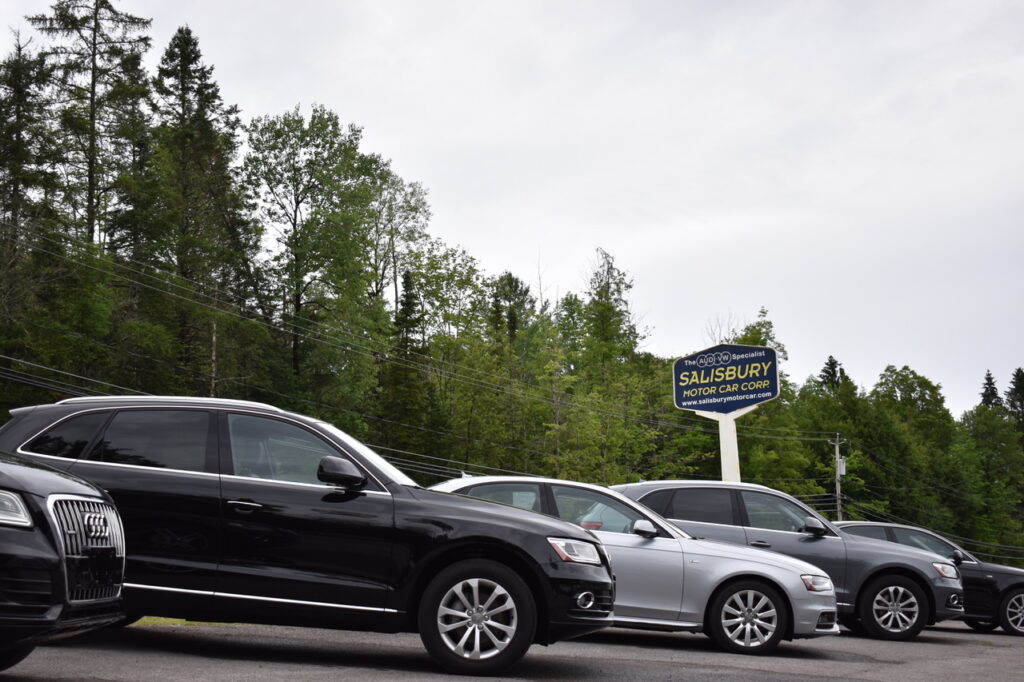 Due to the lack of used car inventory and extraordinarily high prices, we've temporarily suspended buying and selling used cars until the market changes.
This market is very strange right now! in many cases, on a late model car, buying a new vehicle can make more sense as the savings on pre-owned aren't that great.
Don't worry, as soon as the situation improves, and the market is a little more back to normal, we'll be sure to have great pre-owned opportunities that fit our customers budgets. Thanks for understanding.
If you'd like to us to keep an eye out for a used vehicle, once they become available at the auction please don't hesitate to contact us using the form below and let us know what you're looking for.