Increase your car's performance capabilities with an upgrade from APR!
APR is the leading manufacturer of aftermarket performance parts and accessories for Audi and VW, including ECU chips and turbo package upgrades, brake and suspension packages, and more. We were upstate New York's first APR dealer in 2003, and we have extensive experience installing APR chips, engine components and upgrades.
Get the most performance from your turbocharged Audi or VW! Whether your Audi or Volkswagen has a 1.8-liter, 2.0-liter or 2.7-liter turbo, APR and Salisbury Motor Car can assist you in increasing your car's performance and handling capabilities with an ECU upgrade. Significant gains in power can be made at very reasonable cost with installation of an APR chip. Increase your 1.8T or 2.0T's power by approximately 30%.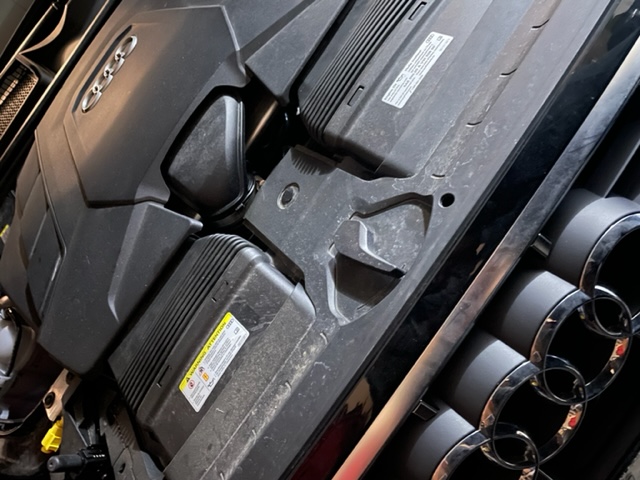 Learn more about ECU upgrades for your VW or Audi
The entire process of burning, installing the chip and testing the vehicle can be done while you wait, and the difference from stock performance is immediately apparent. All APR chip software comes with lifetime free upgrades, a lifetime warranty against defects in the software or soldering, and a 30-day money-back guarantee.
Contact us today for more information on enhancing your car's performance potential with genuine APR parts.
What can an APR Chip Upgrade for for my VW or Audi?
APR Plus gives your engine more power and pep! It's like upgrading your car to the sportier model, but at a fraction of the cost. Use the power to merge and pass effortlessly, or just have more fun! It's up to you!
Your car is smarter than you may think. When you push the go-pedal, a computer tells it how fast to go. APR Plus is software that tells it to give you more! More power, more capability, more excitement, more smiles-per-gallon.
Find out more at APR's Site