A Truly Unique Experience
Trust is the foundation of our business and it's what drives the team here at Salisbury Motor Car. We believe in doing the job right and treating customers with respect, and our mechanics are some of the best in the business. It's something that makes us proud every day, and we can't wait to help you, too.
It's how we've done business for 50 years. We've built a solid reputation for exceptional customer service and an uncommon level of technical expertise. We work on domestic and import vehicles of all makes and models, and we always work with our customers to find the find the most cost-effective approach to maintaining and repairing their vehicle.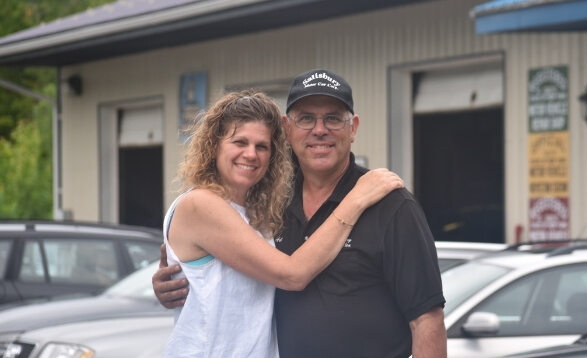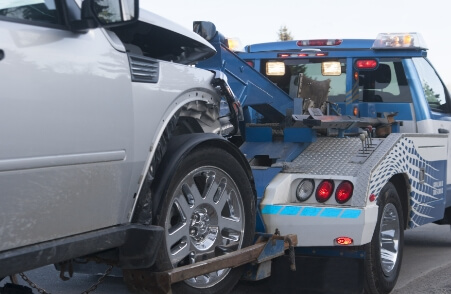 We're ready to help, with flatbed and hook capabilities. From passenger vehicles to trucks and farm and heavy equipment. We promise to be there as soon as possible, and if you need repairs, we can tow your vehicle to our automotive repair shop.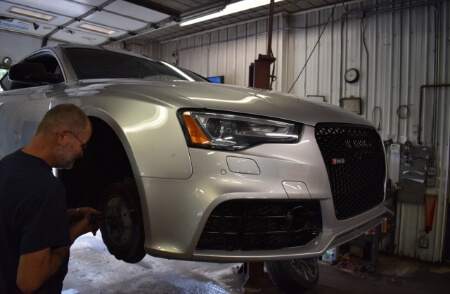 We do it all. Whether it's state inspections, manufacturer-recommended service, oil changes, tune-ups, brake and air conditioning service we approach every job with the same care and attention to detail we'd give our own vehicles.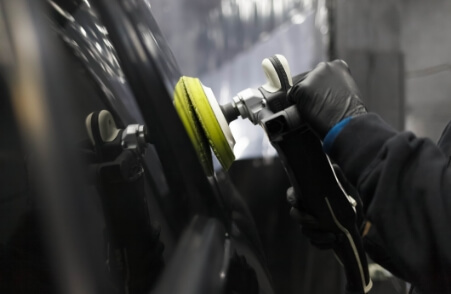 If you've been in an accident and need auto body repairs, you've come to the right place. We offer full body and paint restoration services, as well as unibody and frame repair services including frame straightening, alignment, and welding.
Servicing All Makes and Models